storytelling silk scarves
"We create and curate the unexpected; combining art, craft, nature and heritage with modern techniques. The results are eclectic, colourful and expressive. The most rewarding compliment is that people get inspired and have an eye for the many things of beauty in this world"
Ellen Haeser, Marie-Louise Dominicus
We are here for you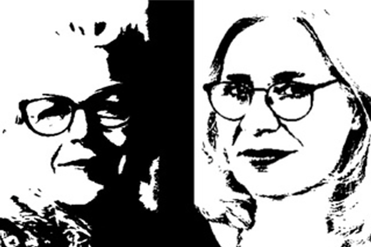 Unfortunately the 'new' situation doesn't allow us to visit you via our pop-up stores, events or fairs.
But of course we love to help and advise you to find the perfect scarf for yourself or a friend. It's also a very special gift for Mothers day!
Send a mail to info@artofblends.com or give us a call to arrange an online shopping moment.
Let our scarf embrace you….
X Ellen & M.Louise