We all humans live in a time in which in the word CHANGE is key. The way we look at things like society, gender, climate, age and culture. Changing views thanks to the digital revolution and new technologies coming our way. This all easily comes to polarization and a dividing society.
Credit picture top:
Right side | Sunnylands by Janice Lyle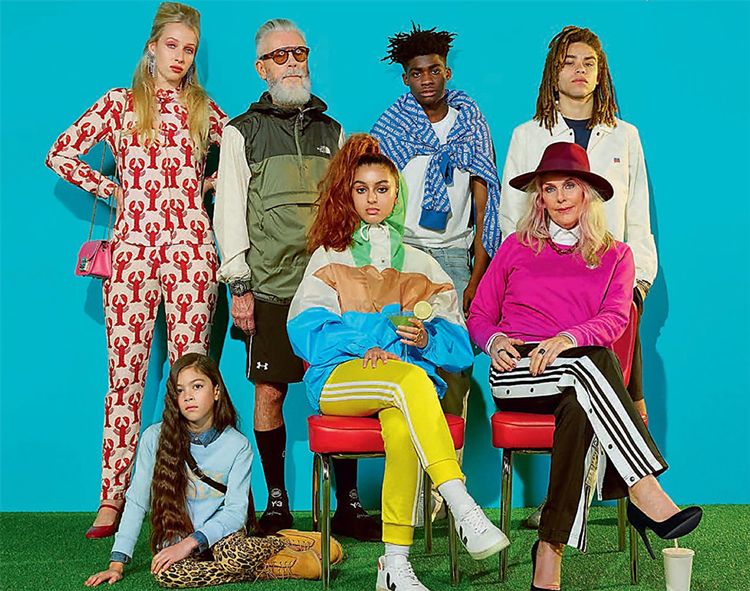 Credit: Bijenkorf by Lois Cohen
However, what connects us all globally, is to be thrilled by emotions which appear once being surprised. Once getting a laugh on the face by looking at something beautiful. Hearing a deep-from- the– heart 'wow' once being overwhelmed by the unexpected. These emotions are the base of our brand ART OF BLENDS.
BE A BLENDER
Our mission is to help you to create your own personal style blend. A style blend which will create positive impact and additional value for you and your soul. We create scarves which are story telling; taking you into a world to explore and to be inspired by. Guiding you to come to a different colour combination for your outfit that day or leading you into another style by wearing the scarf in a new way. There're numerous secrets we like to unveil for our BLENDER community!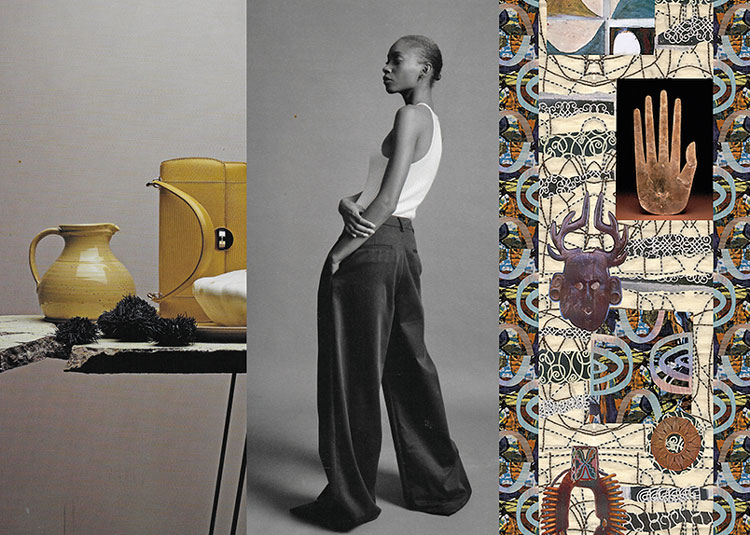 Credit: Leftside | Bag by Giorgio Armani
TRIBUTE TO BEAUTY
See the beauty with different eyes which is around us everywhere. Come to know about the story behind; the reason why products are made. Learn about quality; regarding the design but about the quality and source of manufacturing as well. And come to decisions which are beneficial for you.
Dare to blend means being open for the surprise; for the unexpected. Unlimited and without barriers. And we're in good company!
CONNECTING HISTORY
The power couple Beyoncé and JAY-Z decided to film their lavish " Apesh*t" music video in the iconic museum Louvre which created a rise of tourism breaking all ticket office records in 2018 with more then 10 million visitors; a 25 % increase for the museum. The video has been watched 147 million times on Youtube. Showing a blend of history, culture, music, art, fashion, and colors to be empowered by.
CALL TO ACTION
The call to action of ADIDAS breathens the same idea;  "Calling all Creators — Those with the need, to make something new. The game changers, the difference-makers, the boundary-breakers, the tomorrow-takers. Join us. Let's change sport. Let's change lives. Let's create." A strong statement with so much impact and value to follow.
Dare to be a blender.
Follow us by subscribing for our newsletter and / or via Instagram and be informed about the activities like POP UP's, workshops and events.